Joy of Giving Day* is TODAY, and we are asking you to join us in our efforts to make this the most awesome day of giving we have ever seen!
We are writing to ask you to take five minutes to visit our Joy of Giving page to donate. Just click on this link, and enter St. Bernard in the search bar to find our page: https://omaha.igivecatholictogether.org/. After that, you can give to other nonprofits that do work you support, or just kick back and watch the home page to see how high the giving will go.
So please put on your giving shoes! Your donation of any amount will help.
Here's how you can make a HUGE difference today: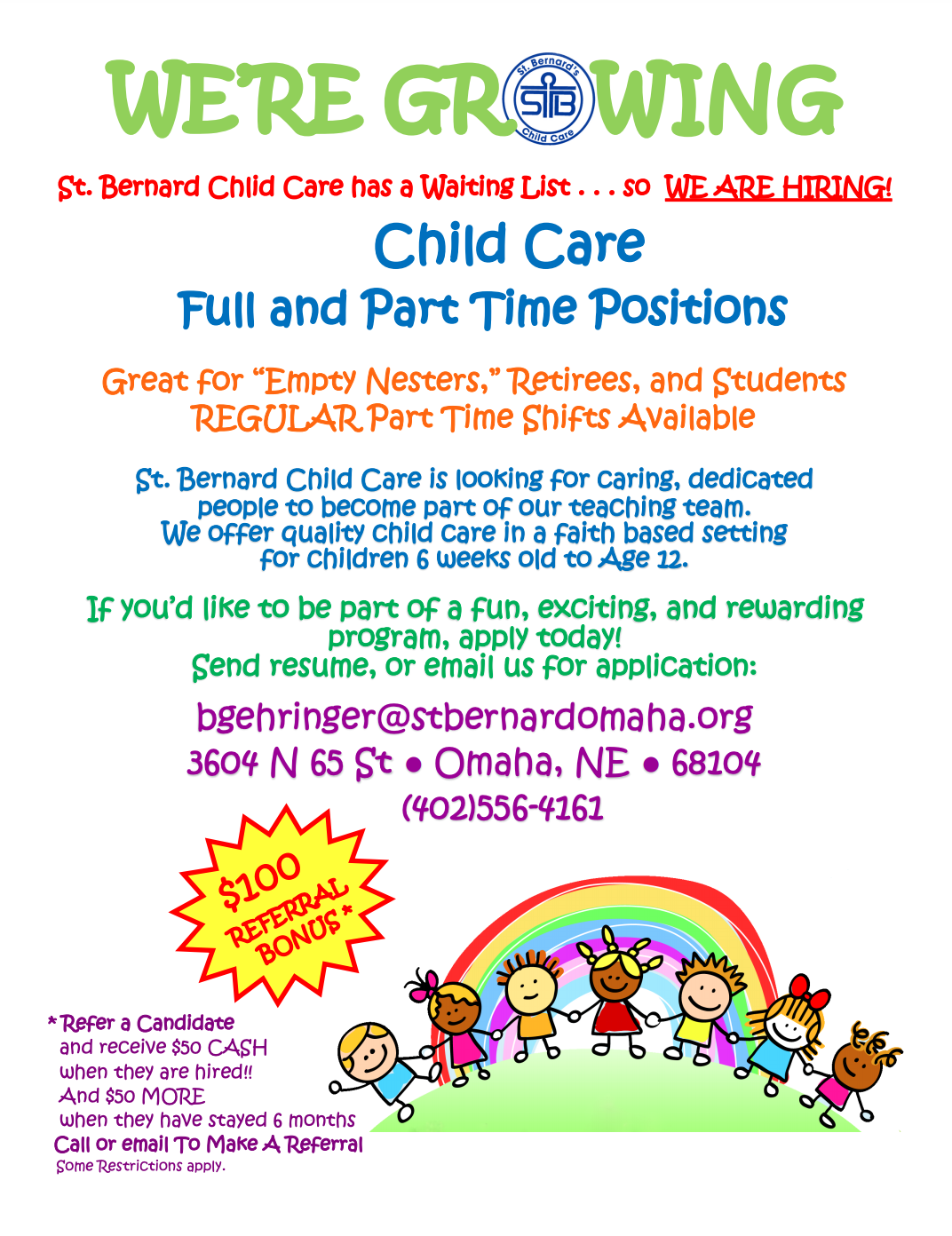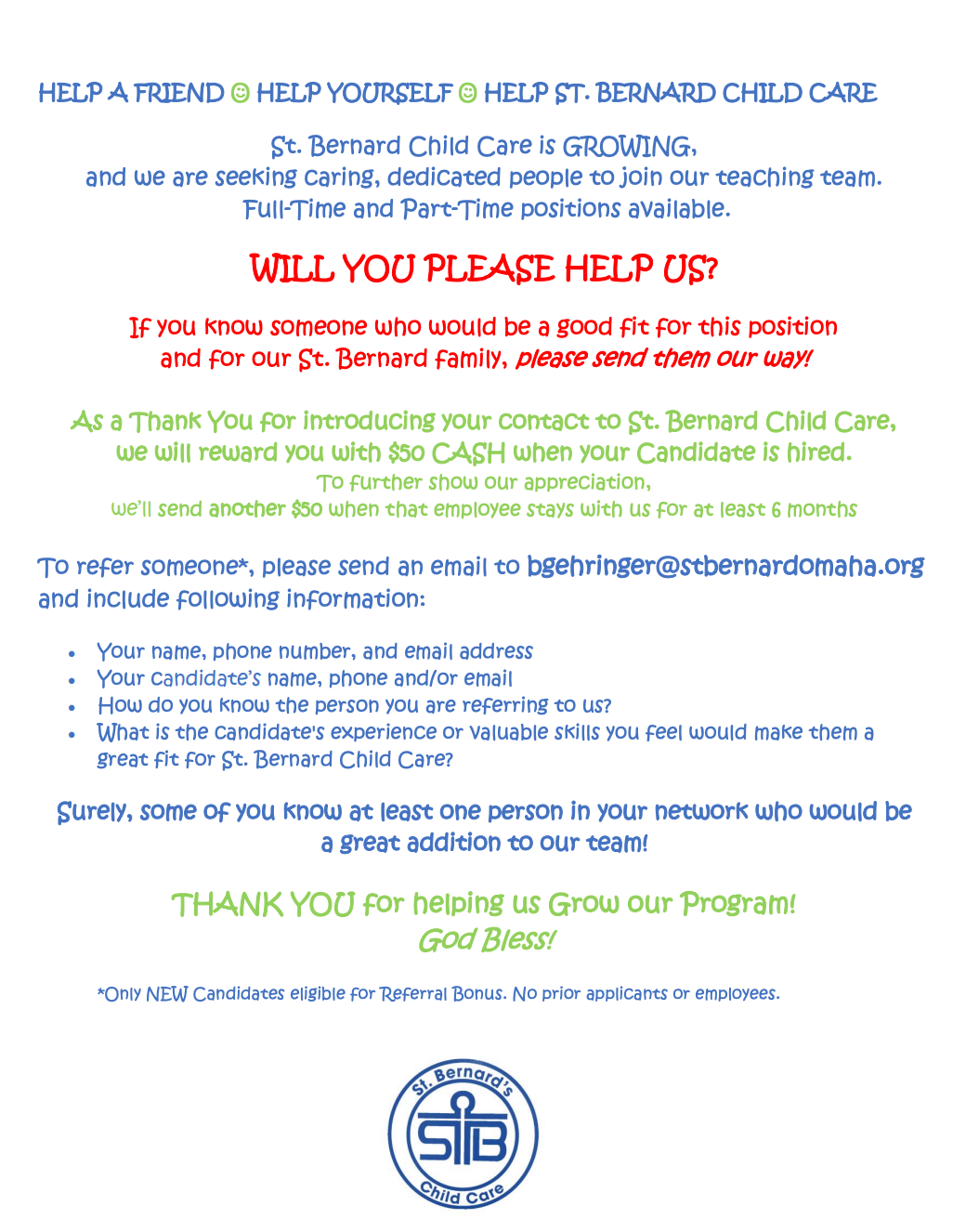 Ad Gentes Nuns Need Your Help!